Iowa Title Company - Dallas County Products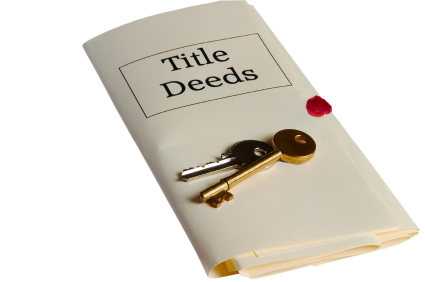 Types of Products:
Abstract Continuations
Contract Forfeiture Certificates
Form 900 Title Guaranty Report
Form 901 Title Guaranty Post Closing Certificate
Judgment Search only
Master Abstracts for New Developments
Mechanic's Lien Search Certificates
Mortgage Reports
Name Search Certificates
Ownership Reports
Pre-Closing Search Certificates
Post-Closing Search Certificates
Radius Searches
Real Estate Information Reports
Root Title Abstracts
State & Federal tax lien search
Stub Abstracts for Foreclosures
Tax Sale Certificates
Title Certificates
UCC Search Certificate (County only)
Abstract Continuations
When the order and abstract have been received, the required searches are made on the sellers/title holders, the legal (land) description, and the buyers (if applicable). The information is then reviewed and used to create our products.
Root Titles
"Root title" abstracts are re-constructions of the original abstracts. Root titles are ordered when the original abstract for a property cannot be located. They are prepared according to the guidelines established by the Marketable Title Act.
Master Abstracts
We have created the majority of master abstracts for new developments in the counties we serve. A "master" abstract covers all of the lots in a new development. When lots are sold, we use the "master" abstract to create a new abstract for the individual lot(s). We will then continue that abstract up to the current date.
Title Certificates
A Title Certificate generally is a report of the current ownership and liens of a particular property. Title Certificates include information of how title was acquired, and report of unsatisfied secured liens on the property, the current taxes on the property, and personal liens of the current titleholder. We provide 72 hour service on most Title Certificate orders.
Special Products
Our goal is to provide the requested information or product(s) within the time frame specified by our customers. We are always willing to customize our product to meet our customers' needs.