Iowa Title Company - Dallas County Final Form Abstracting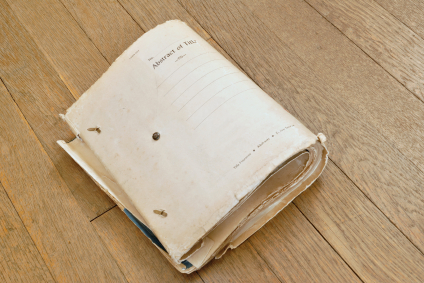 After we record your documents, we put the preliminary work in final form.
Many times, we are asked to hold an abstract to show the release of a prior mortgage or to show other documents that are not yet recorded. Once the required documents have been recorded, the abstract is taken out of hold and put in final form. Our goal is to deliver the final form abstract to the examining attorney as quickly as possible.
Final Hold List
We can prepare a list of each abstract on hold. Contact a Customer Service Specialist at 515-993-4214 or email us to request this report. Our computer checks this list daily for required documents to be used to prepare an addendum.