Iowa Title Company - Linn County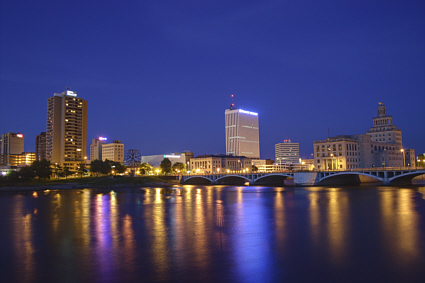 Iowa Title Company was established in May 1924 and has been operating under current leadership since 1976. The leadership team combined has over 250 years of experience.

Iowa Title Company in Linn County has over 350 years of experience on staff and is committed to exceeding the needs of our customers. Our offices are fully equipped to provide our customers with timely service. We recognize that satisfied customers ultimately determine our success in achieving corporate objectives. Therefore, we strive to produce products that reflect an attitude of professionalism and uncompromised quality.

We believe people are our greatest resource. The levels of quality and professionalism of our staff determine how well our customer's needs are met.

We seek to grow through diversification of products and market penetration in order to achieve this commitment to our customers.
Please stop in and see us anytime, or call Customer Service at 319-365-1478 or email us and schedule a tour for you and your staff. We believe that you will be intrigued by the numerous checks and balances required for the preparation of complete and accurate title products. Call today to set up a tour!